Welcome to Pedigree Truck & Trailer Sales
Quality Pre-Owned, Fleet Maintained Trucks and Trailers for Sale
Pedigree Truck & Trailer Sales markets and sells tractors and trailers from Prime Inc., North America's largest refrigerated trucking company, located in Springfield, Missouri. All of Pedigree's trucks and trailers have been well maintained and detailed maintenance records are on hand. Pedigree carries varying quantities of Peterbilts, Freightliners, Kenworths, Internationals and trailers such as Utility, Wabash, Reitnouer, Hyundai, and Walker. Each of the trucks and trailers in our inventory have been fleet maintained from its first day on the road. Pedigree Truck and Trailer Sales has trucks in every color imaginable and offers a steady supply of quality, pre-owned trucks. Prime Inc.'s independent contractors are given the freedom to make additions to these tractors, so unique extras are quite common – and with a 98.9% on-time delivery percentage, these trucks have been well maintained to run efficiently and profitably. If you're interested in buying a truck, trailer, or expanding your fleet with superior pre-owned tractors and trailers, then Pedigree Truck and Trailer Sales is the place to buy.
Featured Truck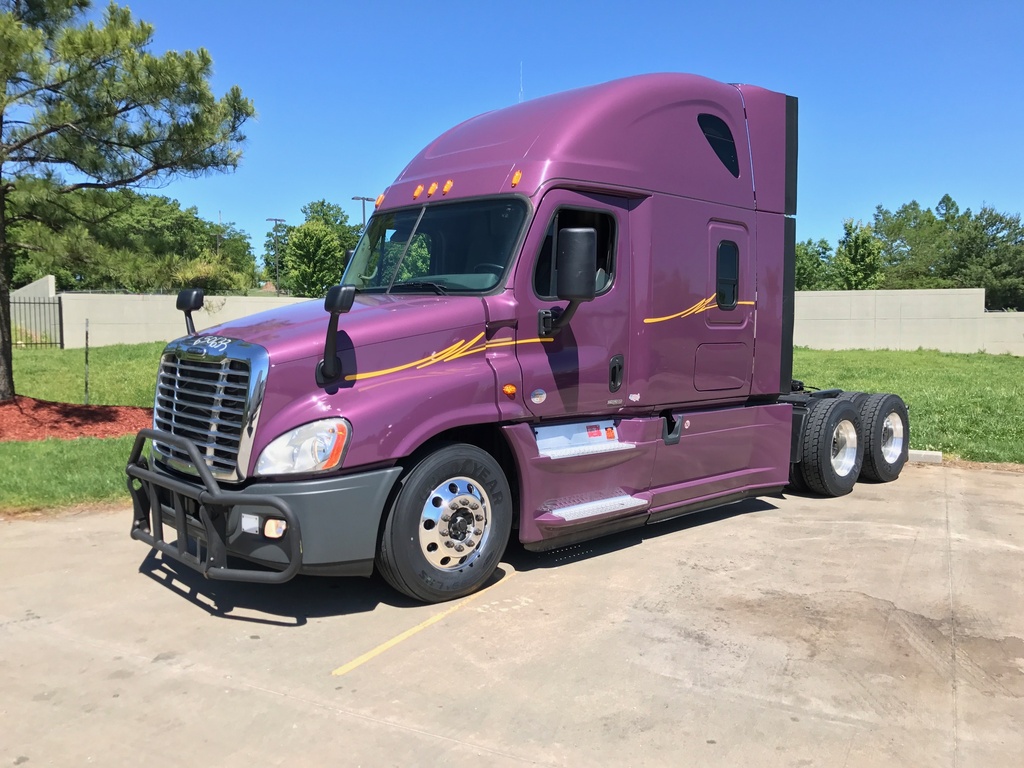 Used Trucks for Sale
2015
MANAGER'S SPECIAL - CLICK TO VIEW
REDUCED!!!